WOAD Wellness run by Woad Stress Management cc © All Rights Reserved
Stress Management and Holistic Wellness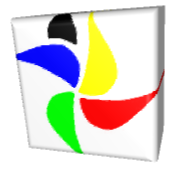 Coaching Blog
Simple, Cost Effective Wellness
Welcome to our site. Let us help you to empower yourself to make immediate, positive, and sustainable wellness changes that suit you.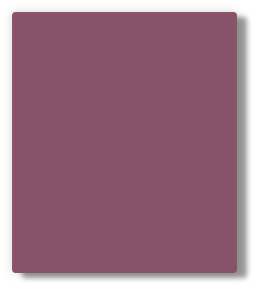 Addiction Therapy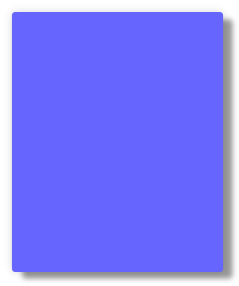 Stress Management

And Awareness
Stress Management
Hypnotherapy for Addiction!
A unique series of hypnotic inductions to assist you to understand and break any addictions that you may have!
"Wellness is a perpetual feeling of self empowerment which allows you to live at your highest possible potential in all areas of your life, and helps to create the time and energy to improve yourself and others."
We present a simple collection of resources that you can use on an on-going basis to help you to be and feel more healthy, less stressed and more in harmony with life!